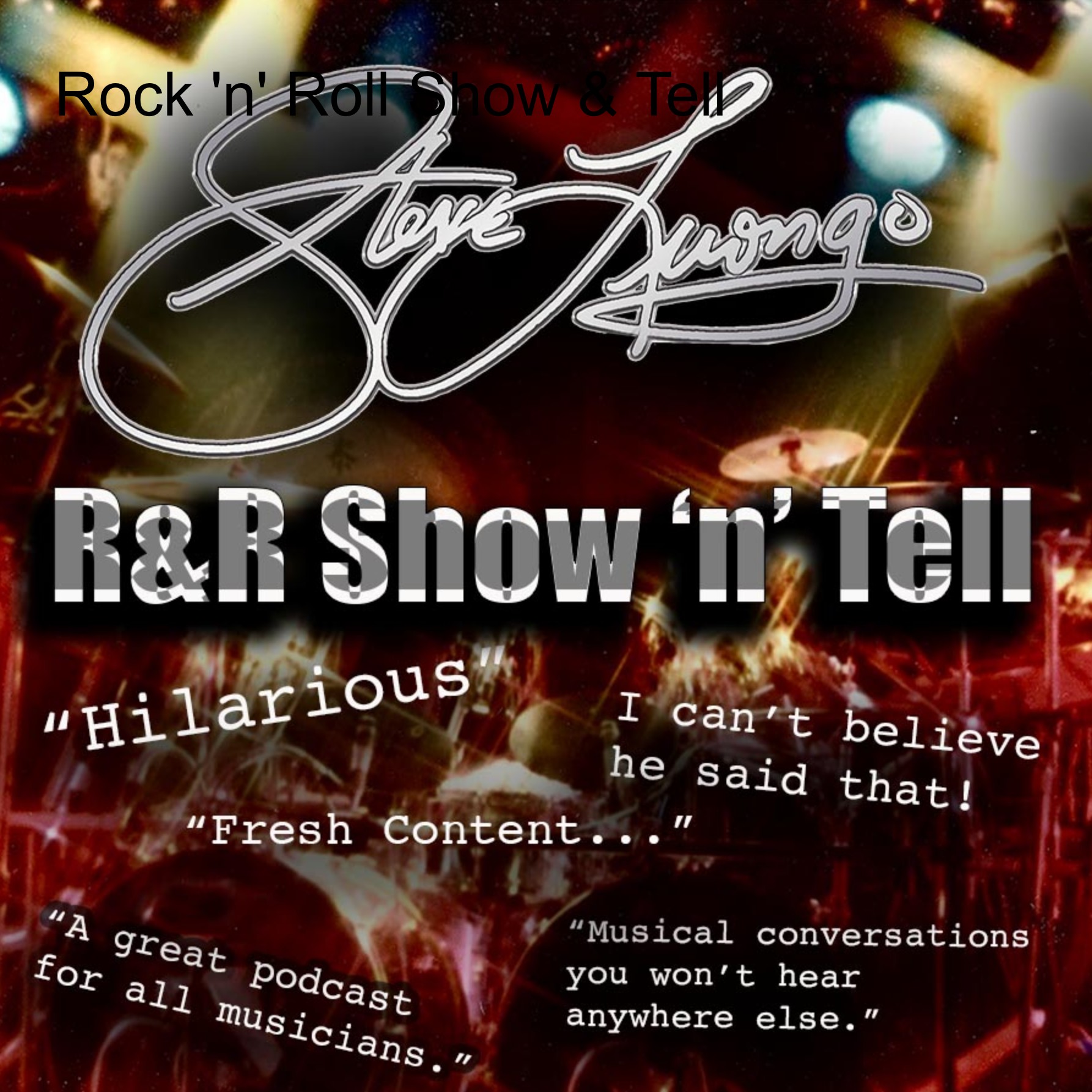 We select our episodes from the live stream version of R&R Show 'n' Tell.   Our 200th guest on the stream was me (Steve Luongo) I was interviewed by Fader Istheman and the whole experience was a lot of fun.  I included a live performance by The John Entwistle Band "Under A Raging Moon" from Detroit at Pine Knob amphitheater.  The song includes my drum solo from that show.  If you're not a fan of drum solos fast forward about 10 minutes and you should be safe...  I have played with many well known artists including Leslie West-Mountain, Mark Farner-Grand Funk Railroad, Robin Zander-Cheap Trick, Brian Johnson and Cliff Williams-AC/DC, Todd Rundgren and more. BUT, performing with John Entwistle of The Who was a standout 15 year period of my music career.  I hope you enjoy this episode. 
Check out the Rock & Roll Show 'n' Tell livestream on Facebook/drumcrusher, Youtube/c/steveluongo and other streaming platforms.
The entertainment industry it's like one big private club for members only. How do you become a card carrying member of the entertainment elite? By devoting your life to your craft.         
"If you're a successful performing musician, it could be years or even decades before you run into the musical friends that you started out with." Steve took that premise and started reaching out to his lifelong friends. Since then, he has had revealing casual conversations with over 150 friends old and new who just happen to be major players in the entertainment business, and the list goes on.